This is a very special time of the year when we give thanks for the incredible gifts that America has provided all of us. It is a time to remember all the things we have and what we as citizens can do to serve this great nation.
In December of 1970, I landed at John F. Kennedy airport. Coming off the TWA flight, I remember the door opening and seeing snow for the first time. I was a 7-year old boy and still wearing shorts. An incredible American family picked us up at the airport and took us to the local Salvation Army to get us winter clothes.
My first Thanksgiving was in 1971 at the home of the Carter family in Wayne, NJ. Margie Carter was the head of the household and her family dated back to the Mayflower and she was a Daughter of the American Revolution. She had married a African-American man who was Principal of Wayne High School.
For nearly 30 years, my family and I never missed a Thanksgiving at the Carter family home. They were Americans: diverse, intelligent, compassionate and loving people who embraced all. My journey through the public school systems of New Jersey where I was able to succeed would not have been possible without the incredible and dedicated teachers who I was fortunate to have as my mentors.
One of my mentors was Dr. Leslie P. Michelson who was kind enough to give a young 14-year old boy a job at Rutgers Medical School. There I was given the opportunity to work with people 30 to 50 years older than me; but most importantly, I learned the value of hard work and commitment to excellence. It was in that environment that I invented email — the system that we all know and experience today.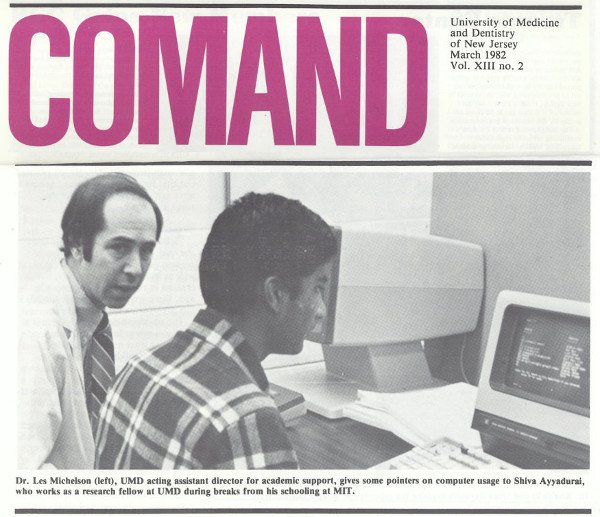 Today, let us give thanks to the hard work, and commitment to excellence of the Founders of this country who envisioned an America where everyone could achieve their dreams by sharing their unique abilities. I am so honored and thankful to have the opportunity to run for U.S. Senate to represent this great state. Massachusetts provided me the opportunity to earn 4 degrees from MIT, to start 7 companies, and to provide cutting edge jobs to our citizens.
Let us use this Thanksgiving to re-commit ourselves to putting people in Washington who know how to solve problems, who have real skills, beyond lying and manipulating public opinion to get elected and re-elected. We owe that to ourselves, our children, and our children's children.
THANK YOU FOR SUPPORTING OUR CAMPAIGN AND I LOOK FORWARD TO YOUR ONGOING SUPPORT.
And, let us not forget only a Real Indian can defeat a Fake Indian.
Declare Your Independence,
Shiva