Hope your summer is going well. I will be updating Real Indian news and notices to keep up the momentum of our volunteer efforts. I need all volunteers to host events in their area, small or large so we can grow our volunteer base.
Special thanks to Debra Pepi and Allison Leonard, owner of Pelo Day Spa for hosting a wonderful volunteer event. With less than 4 hours notice, we had an incredible showing. Thank you, Debi and Allison. We picked up another 12 volunteers.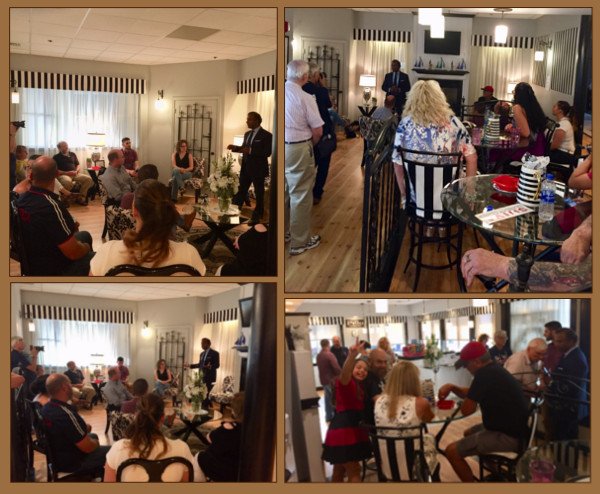 Special thanks also to Frank Licata for organizing our presence at the New Hampshire Trump Rally. Over 80% of the Massachusetts folks waiting in line to see President Trump knew about the Real Indian, The Man Who Invented Email, Dr. Shiva, the M.I.T. PhD. We picked up another 50 volunteers.
Please set up an event in your area. Let me know and I will personally drive the bus down to help you recruit volunteers. All you need to do is to choose a venue, it could be your dining room, your living room, a parking lot, a park, anywhere. I will bring down bumper stickers, lawn signs and other gear.
Finally, keep an eye out for our upcoming event on September 7 on vaccines.
When: September 7, 2019 | 2:00 pm to 4:00 pm
Where: 701 Concord Avenue, Cambridge, MA 02138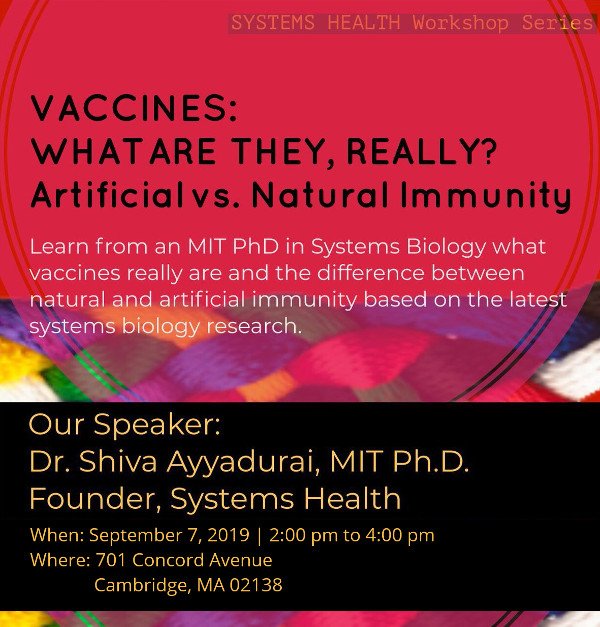 Warmest regards,
Dr. SHIVA
Scientist. Inventor. Fighter.