Hope you are well. I am pleased to let you know that last night, I was the invited speaker for the MIT Presidential Fellows Distinguised Lecture at MIT, where I spoke on "Innovation Anytime, Anyplace by Anybody."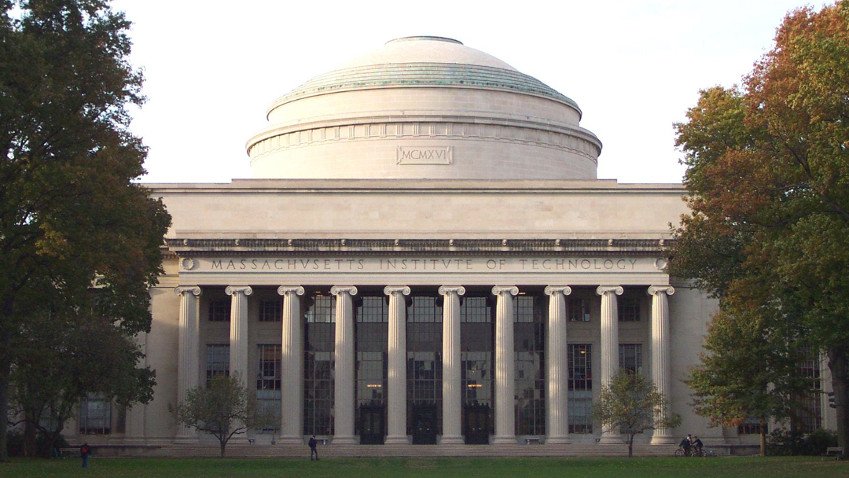 I will be broadcasting the video of my speech today. So, keep an eye out on my YouTube Channel, Twitter and Facebook where the video will be posted.
I spoke about my journey through immigration, education and innovation, starting with my invention of email.
In 1978, as a 14-year-old boy, I invented email, when I was the first to convert the old-fashioned paper-based mail system consisting of the Inbox, Outbox, Address book, Attachments, Memo (To:, From:, Date:, Subject:, Cc:, Bcc:,), Folders, etc. to its electronic equivalent, in a software system consisting of 50,000 lines of software code, which I named "Email," — a term never used before in the English language.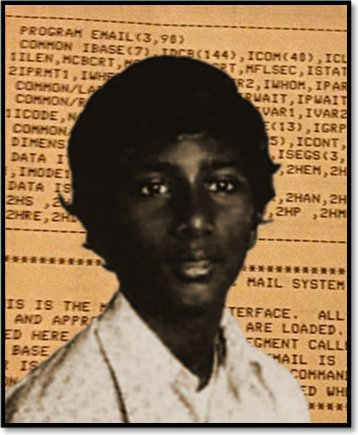 For the invention of email, I was awarded the Westinghouse Science Honors Award in 1981, was named "The Man Who Invented Email," by TIME Magazine in 2011, and was honored by the Smithsonian National Museum of American History in 2012.
On August 30, 1982, as a young high school student I received the first U.S. Copyright for "Email – Computer Program for Electronic Mail System," officially recognizing me as the inventor of email — the system as we all know and experience today.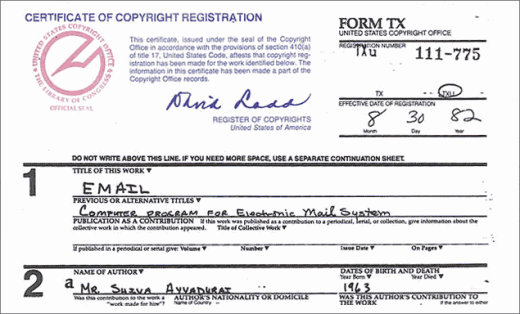 My invention of email as a 14-year-old teenager, in Newark, New Jersey, exemplifies the infinite possibilities of the American Dream that innovation can occur anytime, anyplace, by anybody.
Please contribute $35, $50, $100, $250, or the maximum $2,700, so I can defeat Elizabeth Warren who cares nothing about the American Dream, and believes in creating a big government which cannot innovate anything.
Beyond the invention of email, I went on to earn 4 degrees at MIT and started 7 successful companies. My latest invention, CytoSolve provides a powerful new technology to model the human cell on the computer, thereby allowing us to create medicines faster and cheaper, unlike never before. Like email, CytoSolve is equally revolutionary.
We need every day working people, innovators and creators serving in Government, NOT career politicians like Elizabeth Warren.
I will be your 21st Century Senator in the United States Senate. I look forward to your support.