Please join us for SHIVA + TRUMP Rolling Rally tomorrow, Sunday, October 25 to #EndLockdown, #NoForced Vaccinations, #StopElectionFraud.
The Rally lines up at 9:00 am and starts at 10:00 am at:
115 Willard Street
Leominster, MA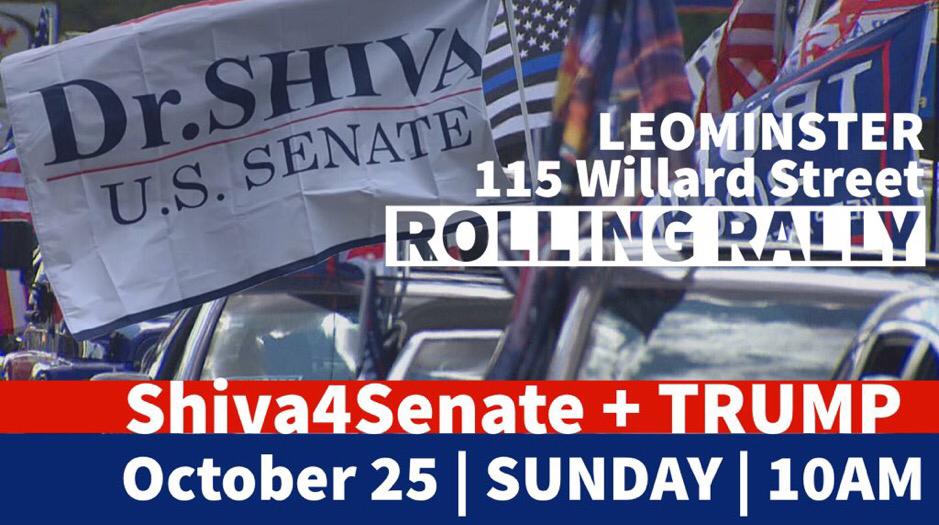 Bring your cars and trucks. We will start at Leominster, head to Worcester and return.
Dr.SHIVA is moving forward with a WRITE-IN campaign for U.S. Senate. On the ballot for U.S. Senate, in the section on Senator for Congress, WRITE IN "Dr.SHIVA". Remember to completely fill in the oval to the right.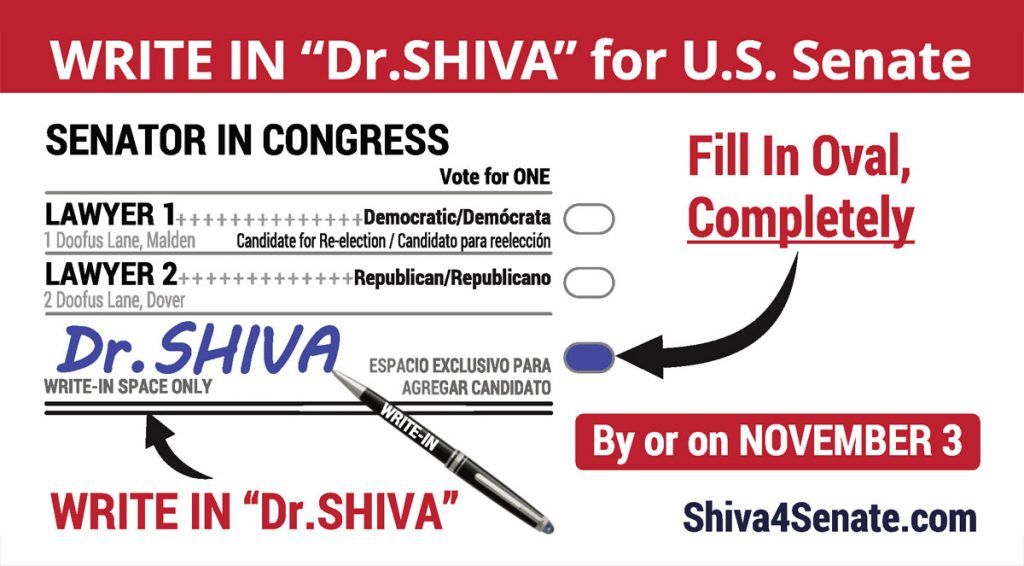 Anyone who donates $5 will receive the eBook System and Revolution and access to the software Your Body, Your System. Please donate now.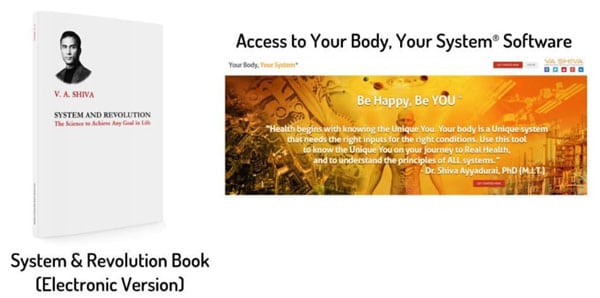 For those of you who can donate $50 or more, I will make available to you my Foundations of Systems Health 5-part course which also includes full access to the Systems Health portal. This is normally sold for $250.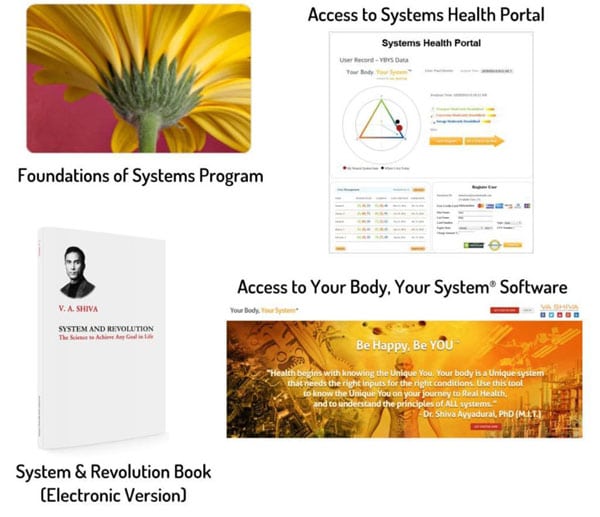 We must raise $250,000 to purchase the necessary TV and radio advertisements to make our WRITE IN campaign successful.
Your support will make this possible, and allows me to provide you tools to understand the nature of ALL systems so YOU can confidently lead the fight, wherever you are.
Time to Fight.
Be the Light,
Dr.SHIVA
Scientist. Inventor. Educator. Fighter.