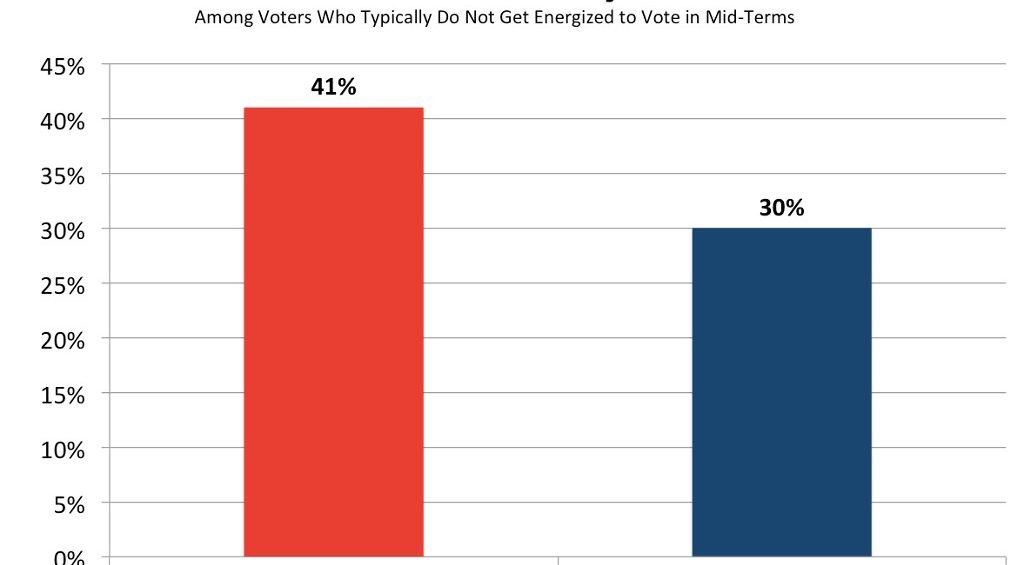 Based on a REAL analysis, I am leading the incumbent Elizabeth Warren by 11 points in the latest head-to-head poll conducted by Suffolk University. The analysis of the polling data was conducted by one of the world's leading and reputed statisticians, Professor Devavrat Shah, Director, Statistics & Data Science Center at the Institute for Data, Systems and Society (IDSS) of the Massachusetts Institute of Technology (MIT).
According to Dr. Shah, "[The] Suffolk poll on SOMEWHAT LIKELY voters, those who vote typically in presidential years and somewhat in mid-terms, reveals that Dr. Ayyadurai's favorability is at 41% relative to Elizabeth Warren's at 30%."
Earlier reports had an error in calculation which has now been corrected by Dr. Shah. The numbers in my favor are despite the fact that the polling was done among voters who had in the past voted for Elizabeth Warren or the Massachusetts Republican Party.
The number of voters without party affiliation in Massachusetts far outnumber those who are either registered Republicans or registered Democrats and this poll is a reflection of those numbers. Additionally, the Shiva 4 Senate campaign has captured the imagination of voters all across Massachusetts and yard signs in my support can be seen all over the state.
The organizers of the three debates have coordinated their actions and kept me out from the debate stage despite inviting Whites who polled in single digits to previous debates. Several newspapers in the state have condemned this act of racism by Elizabeth Warren and the organizers who include Jon Keller of WBZ, Boston Globe, and the University of Massachusetts President Marty Meehan. Major newspapers that have condemned the organizers and called for my inclusion on the debate stage include the Lowell Sun, the Eagle Tribune, Salem News, Sentinel & Enterprise, and the Daily News of Newburyport.
The detailed report is below. Please be patient while it loads. The report is 55 pages long.
[pdf-embedder url="https://shiva4senate.com/wp-content/uploads/2018/10/expert-poll-report-by-devavrat-shah.pdf"]