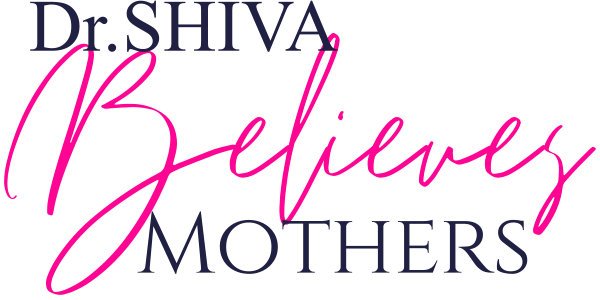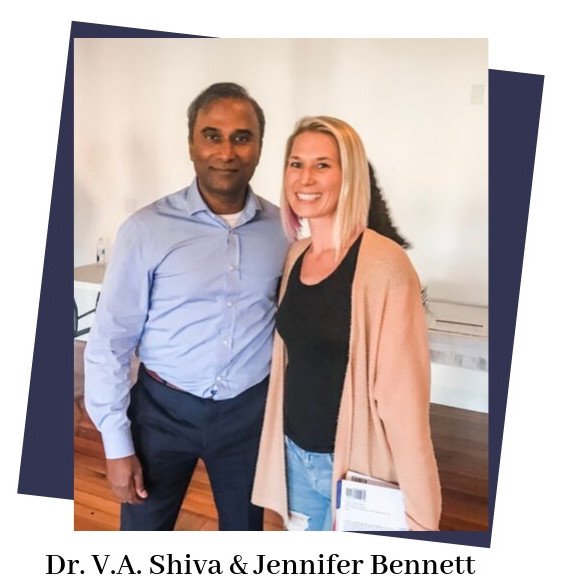 TODAY WE HAVE BREAD BUT NO HEALTH.
WE HAVE LAND BUT NO FREEDOM.
WE HAVE PEACE WITHOUT TRUTH.
I'm reaching out to YOU because we need your help! Our freedom has been taken away from us, and our rights as parents are being stripped away as we speak. I can't sit around and allow the corrupted industries, politicians, and government to make decisions for the health of my family. Dr. Shiva was an answer to my prayers, and I can't wait for you to meet him. He is a Scientist and a Systems Engineer who has done the research and speaks TRUTH!
If you are committed to Truth, Freedom, and Health, please join Dr. Shiva and I to learn more about his research and mission to put the power back in the hands of citizens, all while teaching the principles and foundation to Health.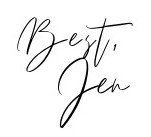 Jennifer Bennett
@healthpreneur_mom
shiva4moms@gmail.com
Health requires freedom, and freedom demands truth, and we need your help in spreading The TRUTH to your local neighborhoods.
JOIN THE REVOLUTION