On behalf of the Shiva 4 Senate team, I wish you a Happy New Year.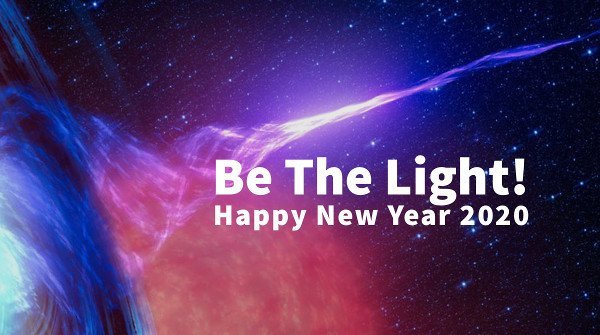 This year, we need your support more than ever. Feel free to donate what you can, sign up for our mailing list, and/or volunteer to be part of our campaign.
Until victory,
Dr. SHIVA
Scientist. Inventor. Educator. Fighter.