Earlier this year, you and 100,000 others signed the #FireFauci petition to expose fraud in science. President Trump listened, sidelined Fauci, and now the world knows the truth about Fauci and his connections to Big Pharma, China, Bill Gates and Hillary Clinton.
From our collective efforts, WE Won!
Now, it's time to expose the SYSTEM that enables a fraud like Fauci to be in government for 40 years: a fraudulent electronic VOTING SYSTEM that the Establishment can use to manipulate and steal votes at will. Our Shiva 4 Senate campaign experienced this first-hand in the September 1 Primary Election, in which they defrauded us of a landslide victory.
We are now escalating our movement to a WRITE IN campaign for Shiva 4 Senate in the upcoming November 3 General Elections. Our biggest challenge is to let Massachusetts citizens know that we are still running with a WRITE IN campaign.
I need each of you to donate a minimum of $5, now so we can buy TV and radio ads to make everyone aware of our WRITE IN campaign. Anyone who donates $5 will receive the eBook System and Revolution and access to the software Your Body, Your System. Please donate now.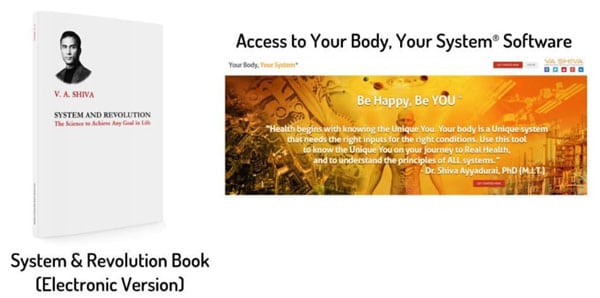 For those of you who can donate $50 or more, I will make available to you my Foundations of Systems Health 5-part course which also includes full access to the Systems Health portal. This is normally sold for $250.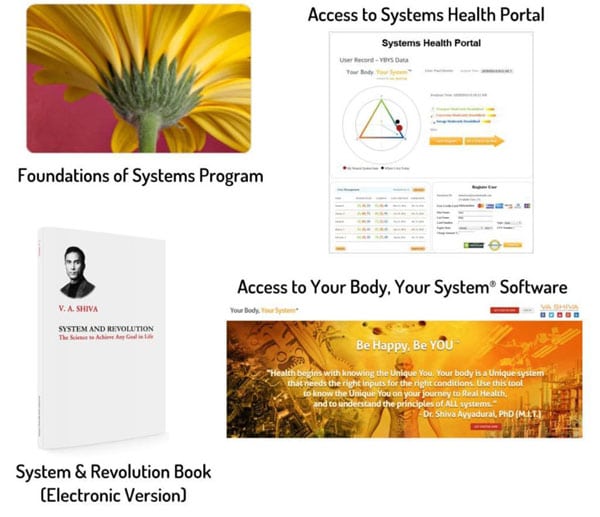 We must raise $250,000 to purchase the necessary TV and radio advertisements to make our WRITE IN campaign successful.
Your support will make this possible, and allows me to provide you tools to understand the nature of ALL systems so YOU can confidently lead the fight, be it to #FireFauci or to #StopElectionFraud, wherever you are.
Time to Fight.
Be the Light,
Dr.SHIVA
Scientist. Inventor. Educator. Fighter.