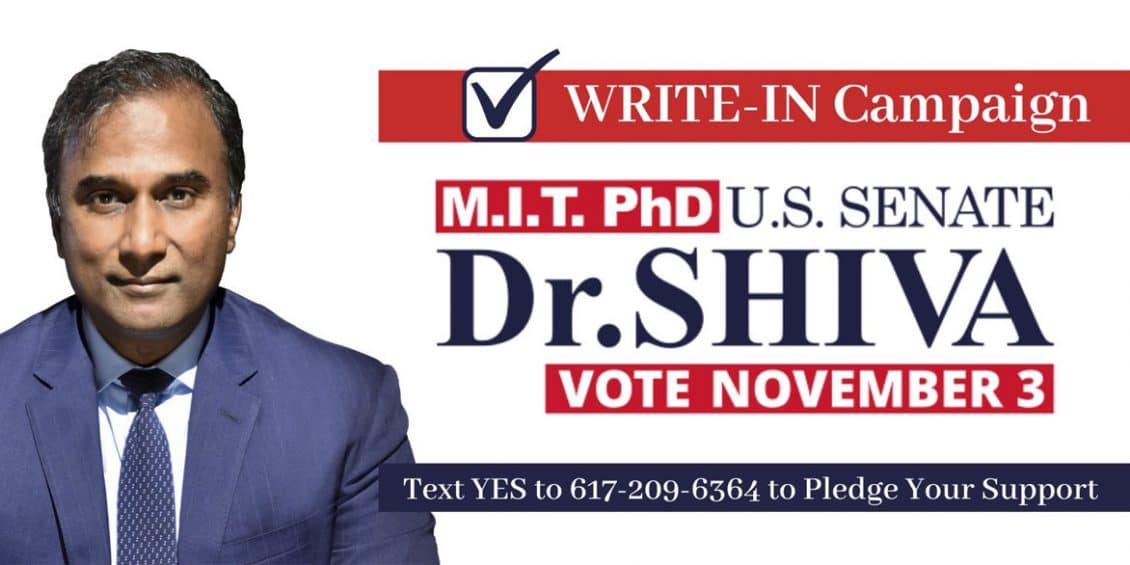 Dr.SHIVA invites you to join him Friday night at the Campaign Headquarters for light food and refreshments.
Come connect with your community Face-to-Face and be part of this historic campaign as we move to the next round of the WRITE-IN Campaign for Shiva 4 Senate.
Build Community. Boost Immunity. #TruthFreedomHealth.